Description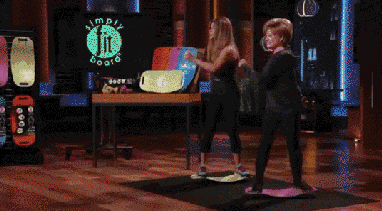 You've seen it on Shark Tank … now you can have one! Keep fit and trim with the Simply Fit Board! This dynamic workout tool will give your abs, legs, and entire core a good workout in minutes – and have fun doing it!
Target & Tone problem areas with a routine focused on strengthening and toning your abs and glutes!
The Simply Fit Board is designed to be used by people of varying ages and body types. The board can support up to 400lbs.