Description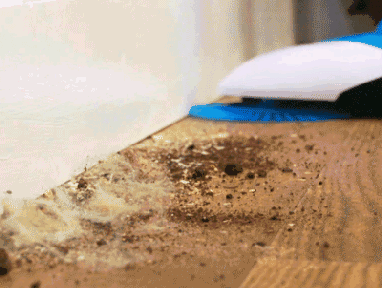 Hurricane Spin Broom the cordless, lightweight, spinning broom that cleans up every mess with ease! From the Makers of the Hurricane Spin Mop, the spin broom's secret is the triple brush technology that rotates with cyclonic action, pulling in everything in its path! Simply roll over the mess! Just one pass picks up any mess with ease.
Weighing less than two pounds, it stores anywhere and the no-touch, large capacity bin is built-in and empties in seconds. And, it's easy to store with a convenient hole at the top of the handle. Handle is 38.5″ long. Broom head is 12″ across.
Hurricane Spin Brooms revolutionary swivel steering gives you incredible maneuverability, and the bristles can reach outside of the sweeper, a must for cleaning against your baseboards. Easily cleans wet or dry messes. Hurricane Spin Broom as seen on TV is perfect for hard woods, laminates and even tiles, the bristles get deep into the grout lines.