Description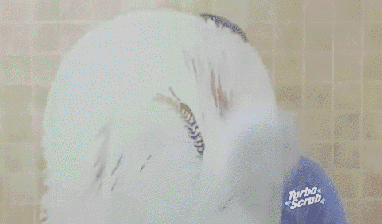 Turbo Scrub just got better. Introducing Turbo Scrub Pro the cordless, rechargeable hand held power scrubber that will take the work out of cleaning! It is 25% more powerful than the original Turbo Scrub. The battery life is 25% longer than the original Turbo Scrub. Runs up to 75 minutes on a single charge.
Its powerful head rotates at over 350 revolutions per minute so you can scrub and clean with minimal effort. The lightweight, maneuverable design allows you to clean in those hard to reach places.
With three interchangeable brush heads you always have the right tool for the job. The Round Brush Head is for all your large surface cleaning. The Corner Brush Head is great for grout lines, corners and all those tight, tough to reach areas. The Flat Brush Head is perfect for small flat surfaces. The Extension pole lets you clean all those low or high places. AC adapter included.